At The Accounting Room (formerly known as Everest Vincent) we pride ourselves on providing affordable accounting and tax advice to commercial and rural clients throughout Taranaki.
Our philosophy is simple: our clients come first. If 15 years of practice has taught us anything, it's that strong client relationships are what make our business tick. That's why we work around your needs, no matter what size your business is, or which industry you're in.
A personal approach does not mean we compromise on quality. We have an experienced team on hand who are energised and ready to help power your business. We're 100% locally owned and operated and are committed to giving back to our communities by supporting non-profit organisations.
So if you want to work with accountants who really care about you, your business and your region, then please get in touch.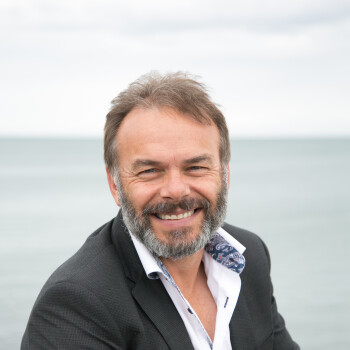 Anthony Vincent
Chartered Accountant Owner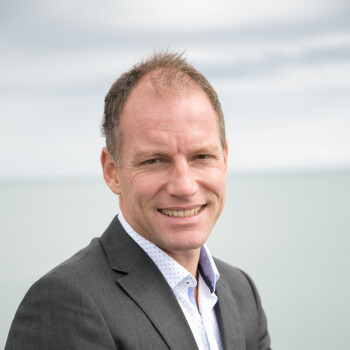 Ian Nicholas
Chartered Accountant Owner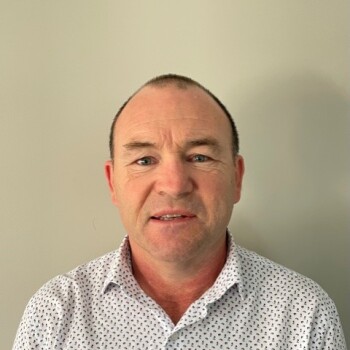 Brendan McLean
Chartered Accountant Accounting Manager
Diane O'Donnell
Business Manager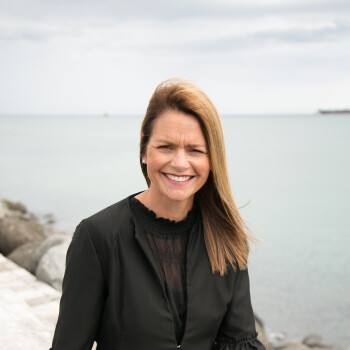 Jane Williams
Receptionist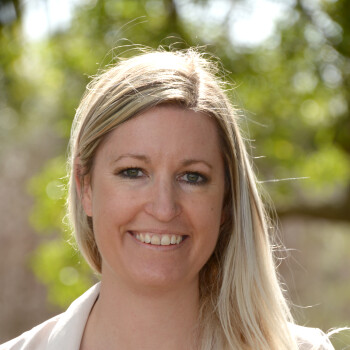 Bridgette Keys
Accountant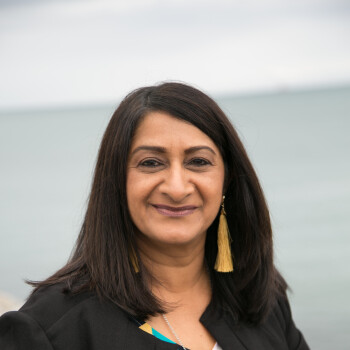 Daxa Desai
Accountant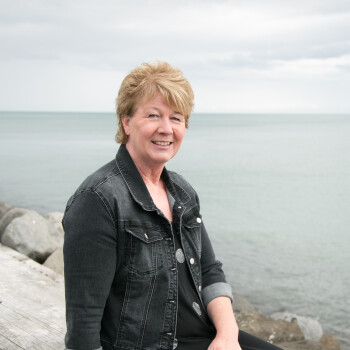 Dallis Barrett
Accountant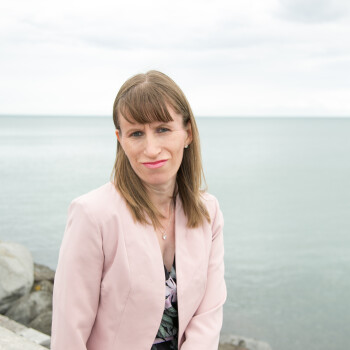 Helen Brechin
Accountant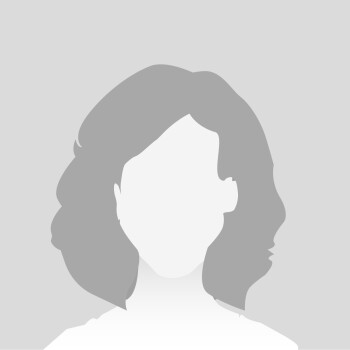 Jane Vanner
Accountant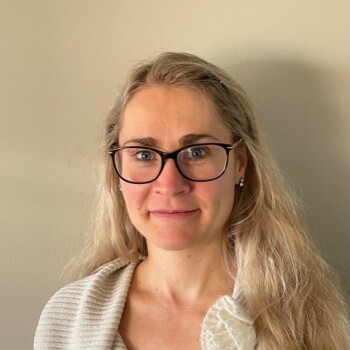 Nicolene Rich
Accountant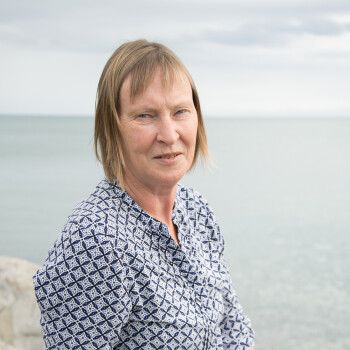 Sheryl McGuinness
Tax Administator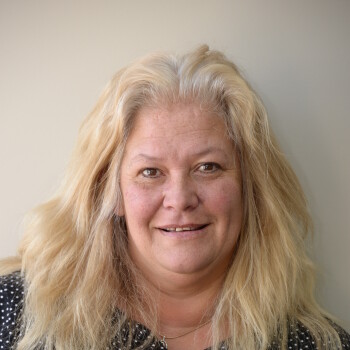 Debbie Cooke
ACC, Tax Debt and Accounts Receivable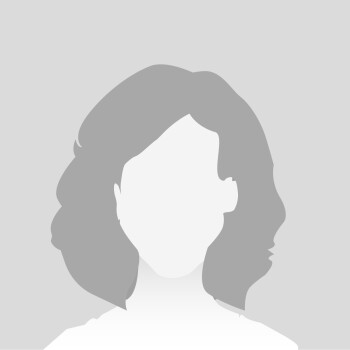 Lyn Neale
Filing Clerk