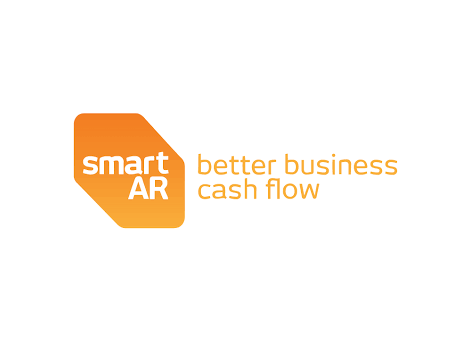 smartAR
Pay off your bills online using our secure SmartAR. Just enter your invoice number/s and the amount you wish to pay. Spread your payments over 3, 6, 9, 12 or 18 months.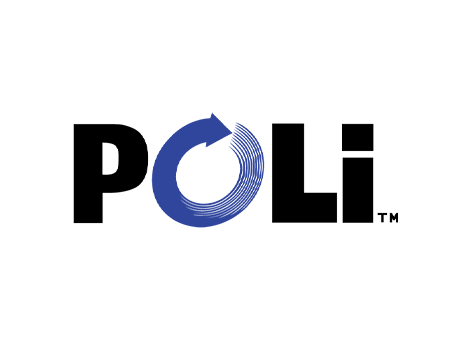 Poli Internet Banking
POLi is the online payment option that allows you to use your internet banking to securely pay your invoices. Enter the amount, your client code or name and email address to get started.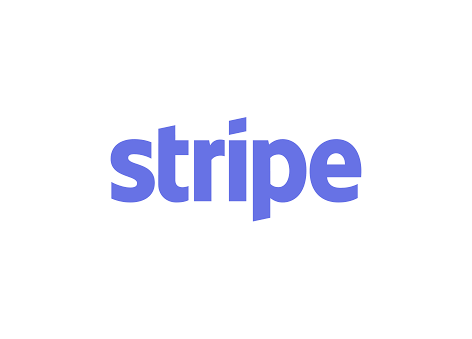 Stripe
Securely pay our invoices online with your credit card using Stripe. Please note surcharge applies.